TURN-KEY ELECTRICAL SOLUTIONS
Full service electrical contracting firm providing design and build solutions to clients throughout the Intermountain West.
ABOUT US
APPLY HERE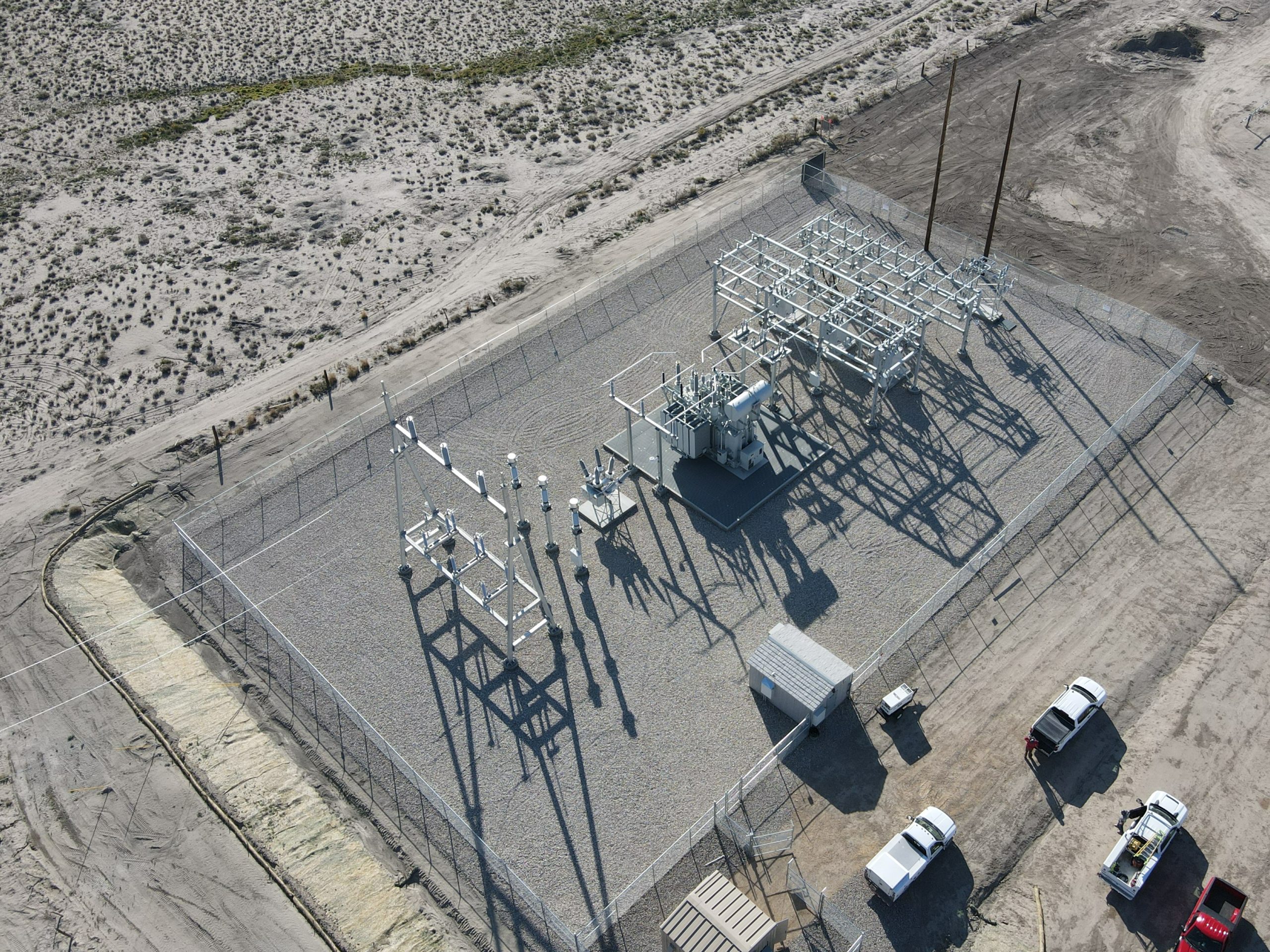 PV Collector Substation & T-Line EPC
EPC of 54/72/90 MVA, 138 kV- 34.5 kV Reactive Power Design;
2 miles of 138 kV T-line, 397.5 ACSR "IBIS," OPGW, & DTT.
LEARN MORE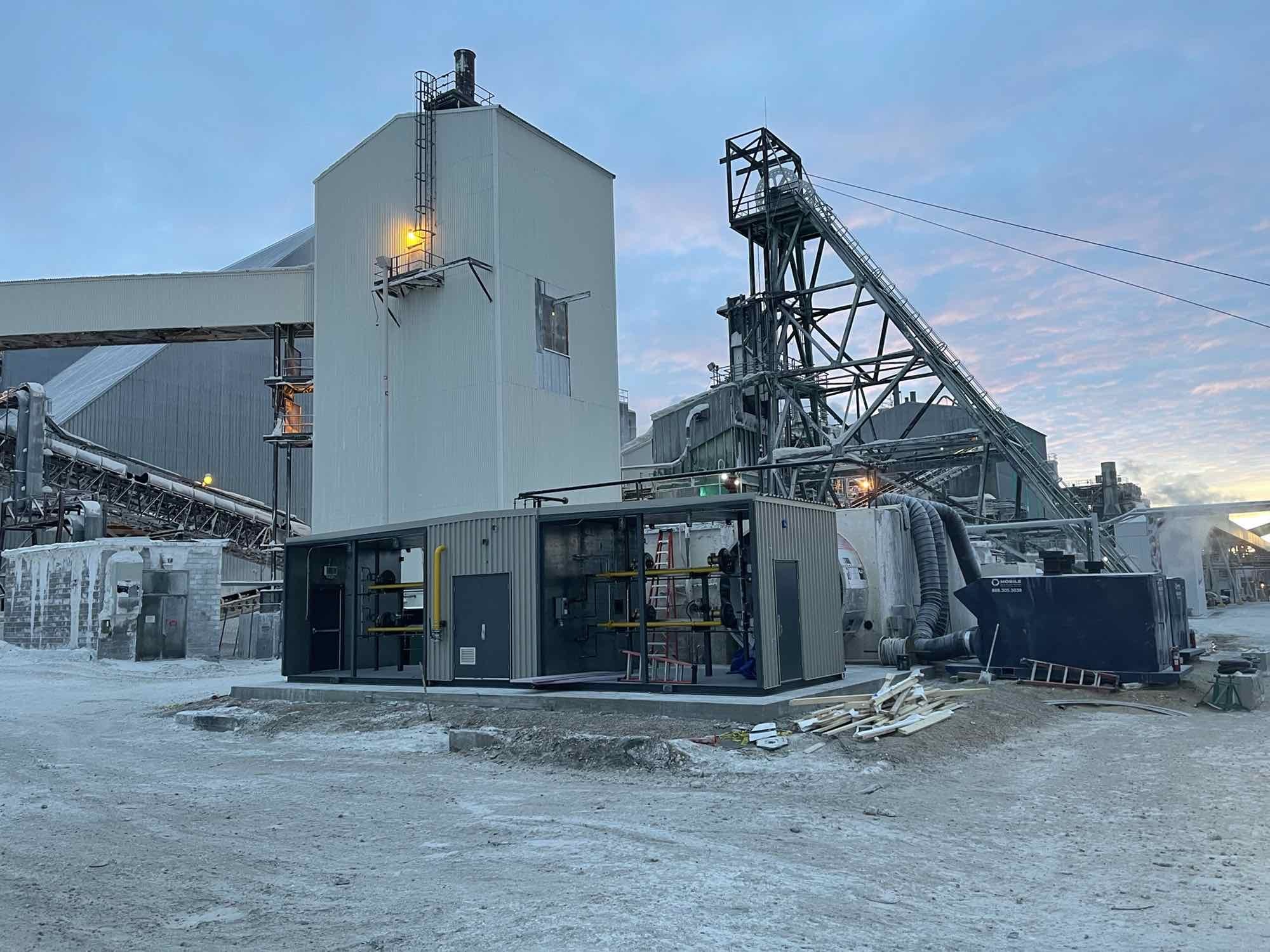 Soda Ash Electrical Infrastructure Expansion
EPC of 34.5 kV Plant medium voltage power distribution with GIS switchgear.
LEARN MORE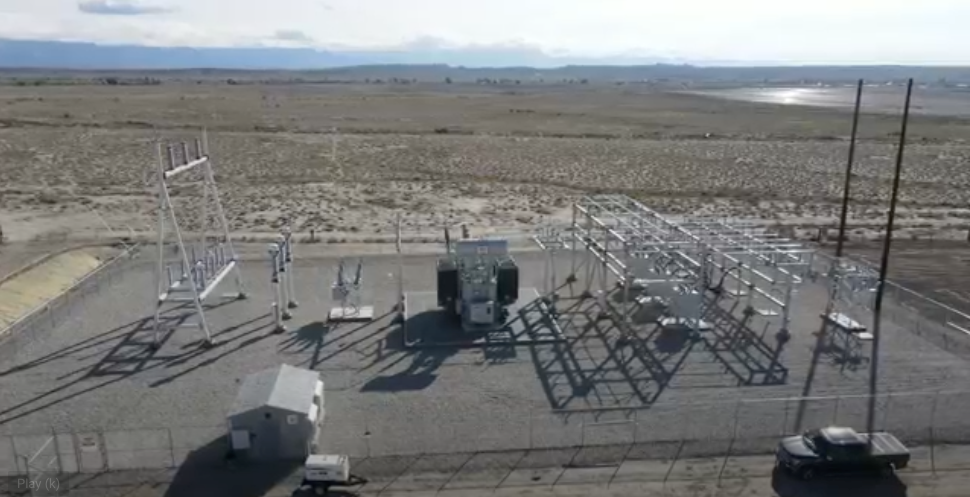 138 kV/34.5 kV 54/72/90 MVA PV
Collector Substation
Eastern Utah substation collects three PV circuits of solar array power and feeds into the grid after stepping up the voltage to the 138kV transmission level.