Repurposed Substation & Powerline EPC
10/12.5 MVA, 46 kV – 12.47 kV, Resistance Grounded Four outputs with 15 kV feeders.
Re-use and integration of substation equipment from a former mine site.
VIEW PROJECT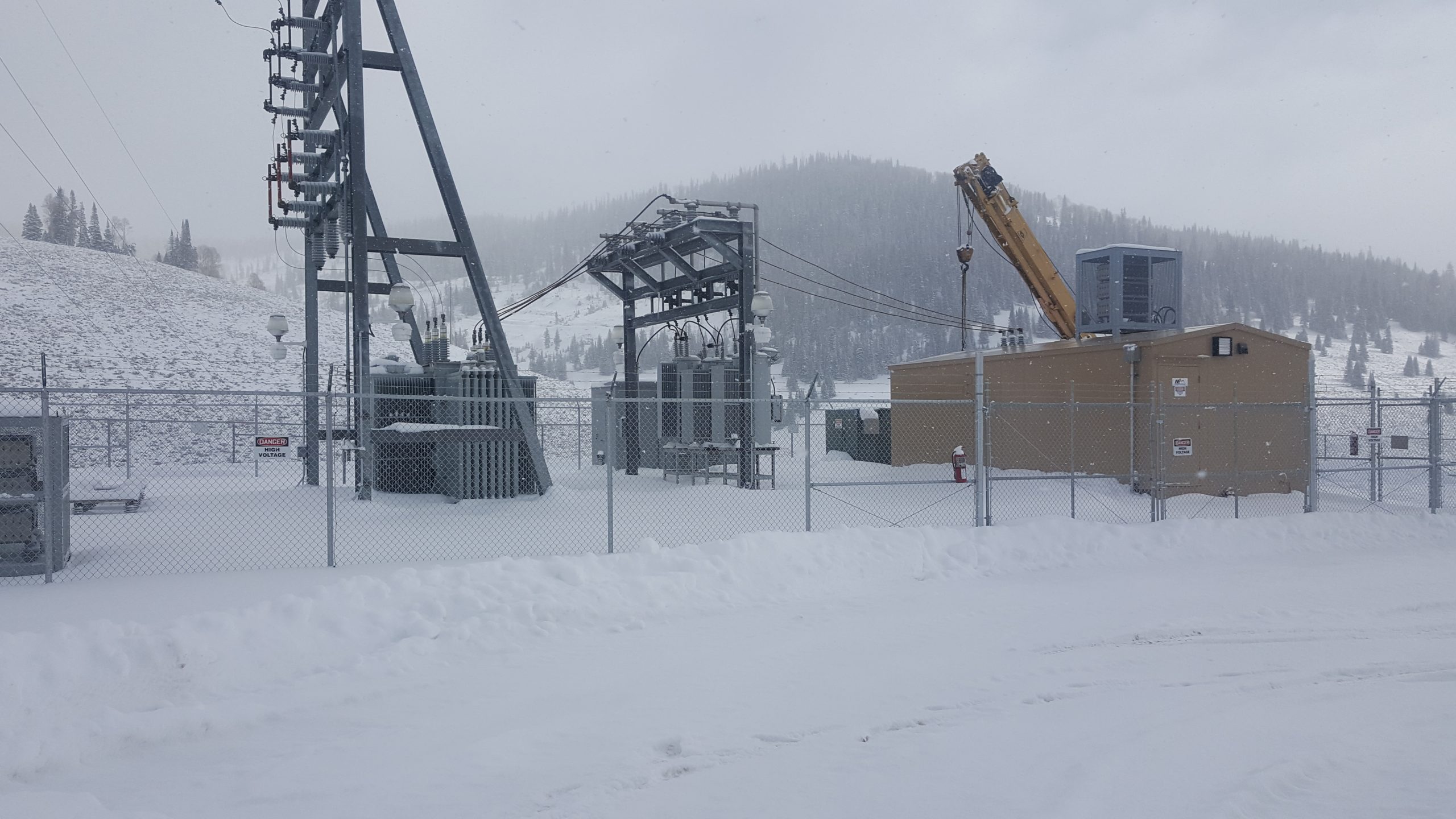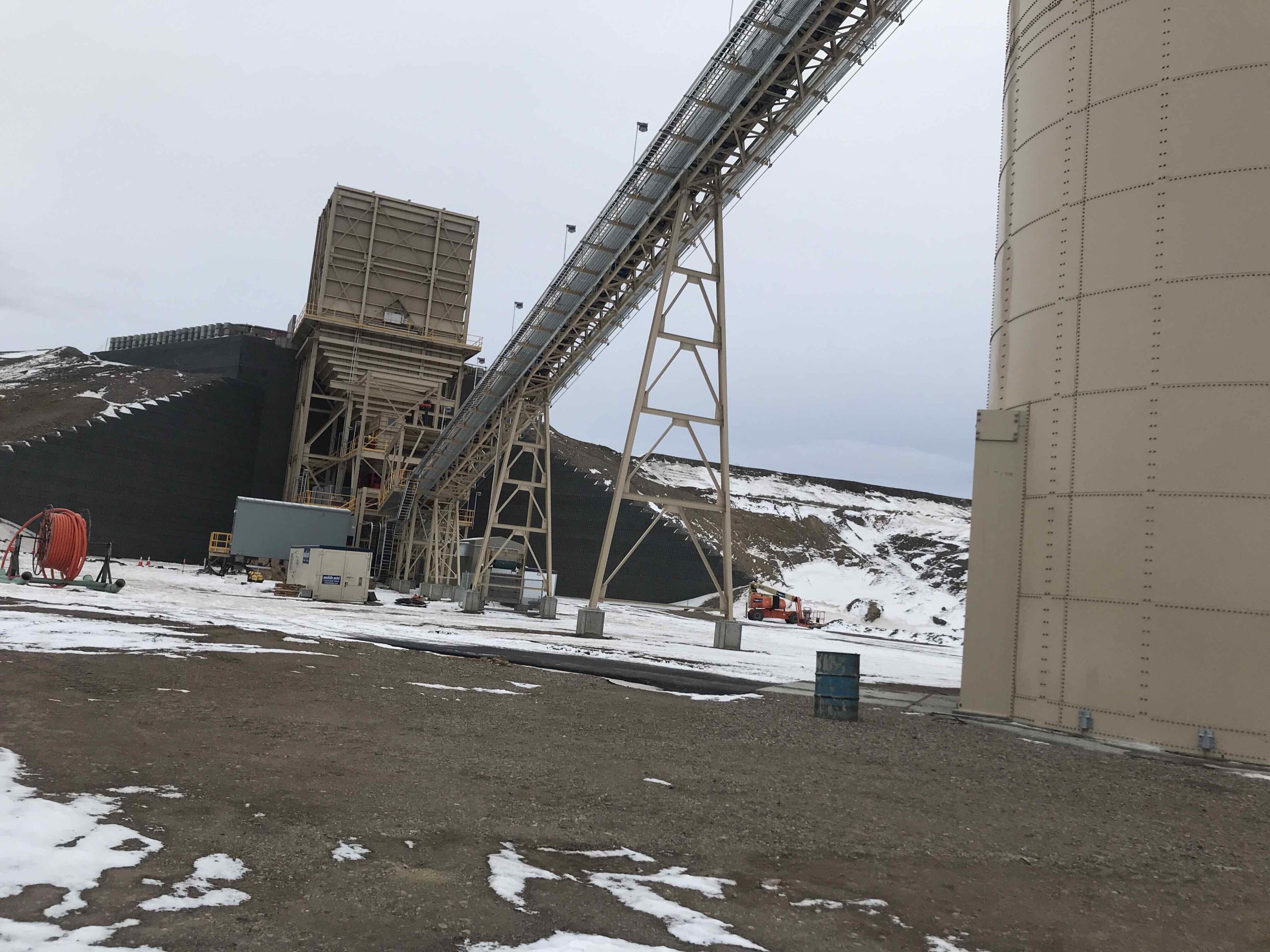 Mine Expansion & Crushing Facilities
Electrical installation of Crushing Plant., 240 ton truck hot start line, and truck loadout
Installation of owner-supplied electrical equipment, supply & installation of grounding system, cable/wire, cable tray, conduit, 80′ light pole/fixtures, lighting protection, and instrumentation.
VIEW PROJECT
Shaft Mine Ventilation Fans
EPC contract to provide power and communication to two new mine shaft fans.
Procured and installed duct bank, lighting site power, tray crusher, soft starts, and HMI. Connected switch house to fan.
VIEW PROJECT