Powerline Design/Build
3.1 miles of 46 kV High-line, #4/0 ACSR "Penguin," Raptor-Proof Design.
VIEW PROJECT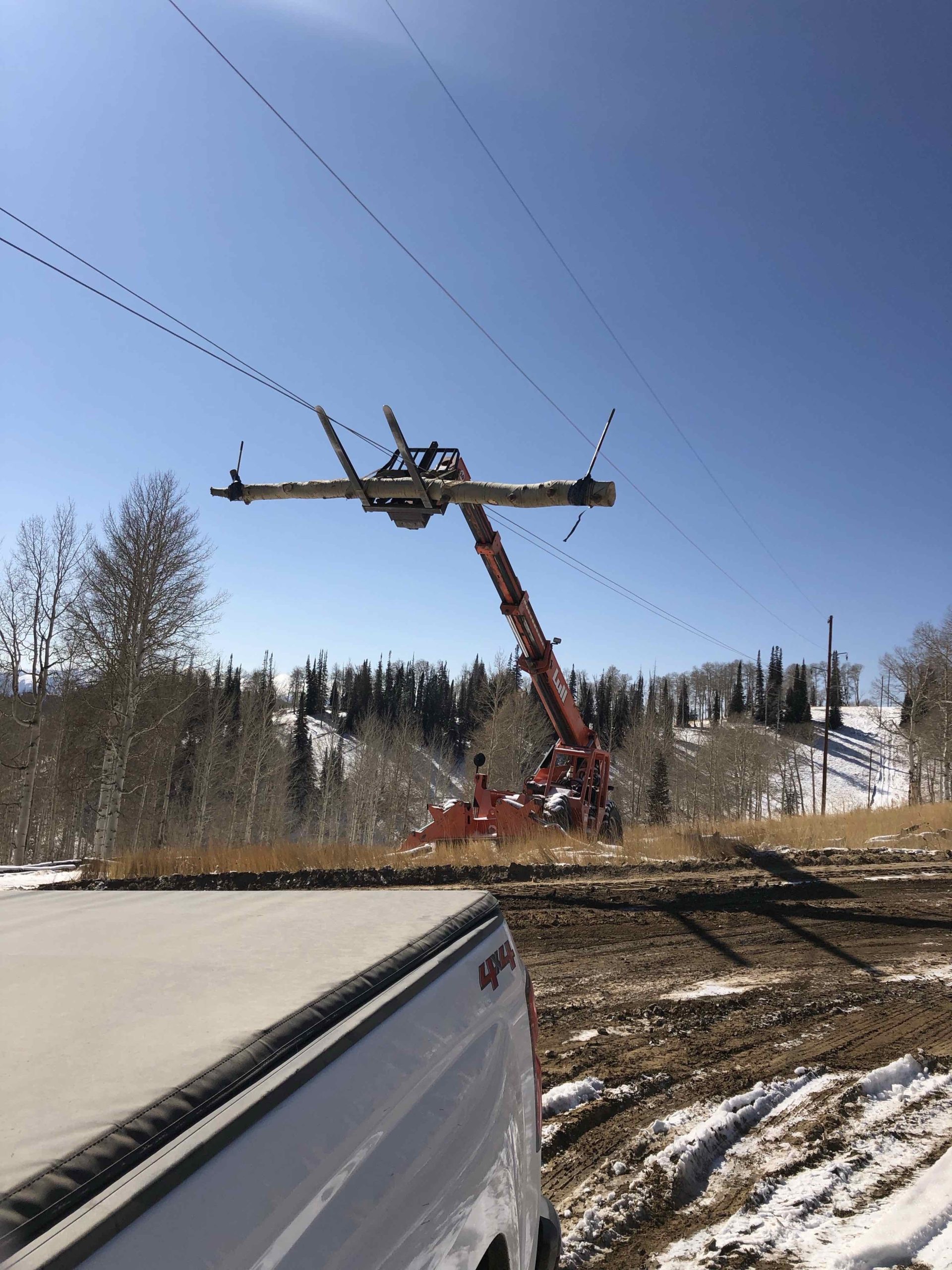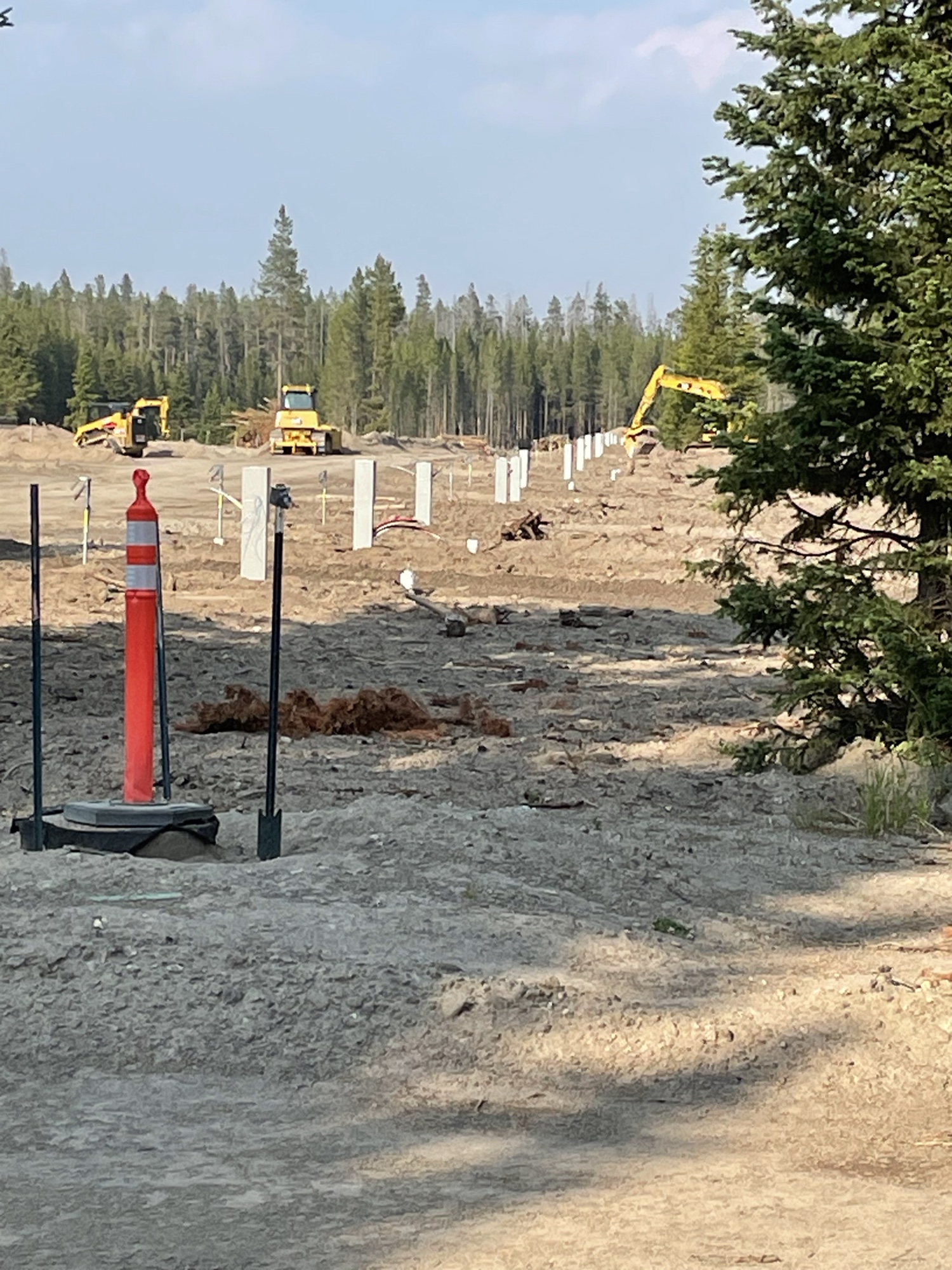 Renovation of RV Campground
Demo existing pedestals. Install underground conduits and vaults. Install new cables to each of 220 pedestal locations.
VIEW PROJECT
Subdivision Power Distribution
Install underground conduits, wiring, street lights, and above-ground equipment including transformers. Termination and testing.
VIEW PROJECT