Sewer & Water Pipelines
Upgrade of special service
district pipelines.
Trenching & backfilling. Install corrugated polyethylene (PE) pipe, couplings, and fittings for use in surface and subsurface drainage applications. Install ADS, PE and PVC pipe for water and sewer applications. Reconstruct concrete manholes. Install fire hydrants, valves, meters, and gauges.
VIEW PROJECT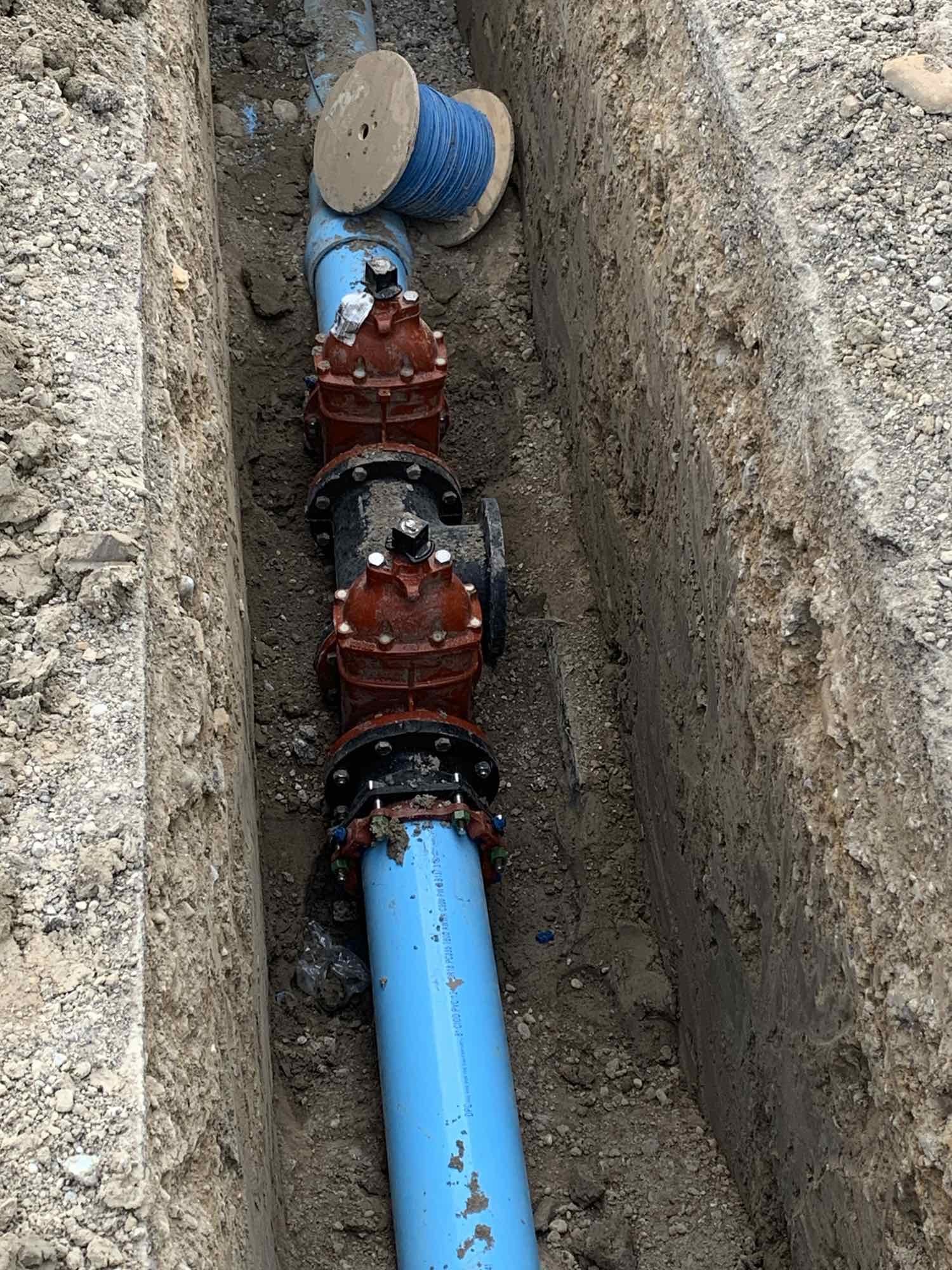 Construction of Irrigation Bridges
Build roads and trails for bridges. Construct concrete abutments for bridges. Install drive and walking bridges constructed out of railway cars.
VIEW PROJECT
Drilling &
Site Utilities
Build locations for natural gas pump sites. Trenching and installation of HDPE gas and water lines and valves. Installation of cattle guards and fencing.
VIEW PROJECT