ABOUT US
BODEC specializes in a full range of medium-high voltage industrial electrical applications including EPC projects, installation, maintenance, troubleshooting, repair, and emergency services.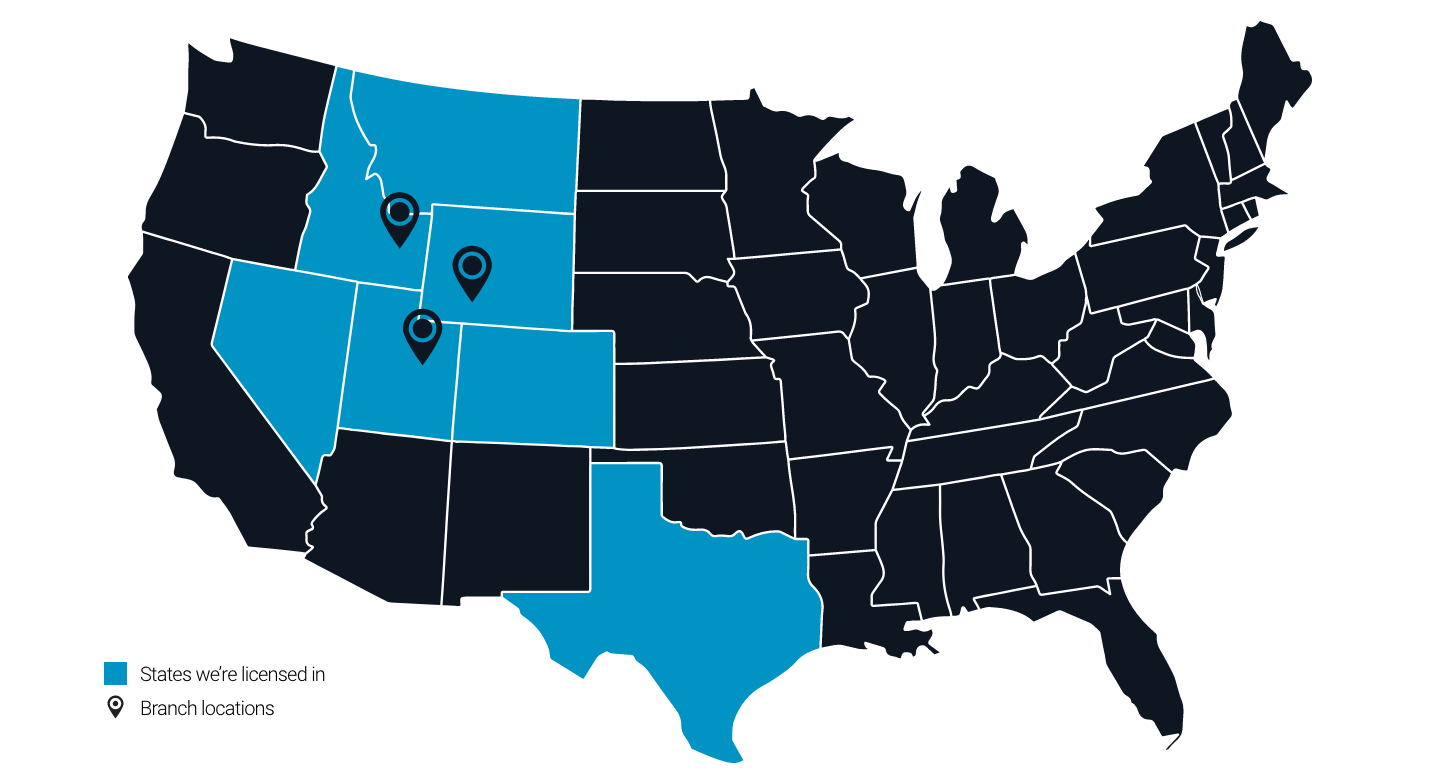 Statement of Qualifications
BODEC is committed to providing a customized experience for its clients from planning and design, permitting, project coordination, equipment procurement, construction management, and project close-out.
For complete statement go to:
Safety

Safety Subscriptions
ISNetworld- ID# 400-164485
Avetta- ID# 70365
Veriforce/PEC- ID# 16011

2021 – Zero Reportable Incidents
169,000 man hours.

Experience Modification Reporting
2021- .7
2020- .7
2019- .65

Core services
Substations
Design, Build, Repair, and Maintenance.
EPC Contracts
Engineering, Procurement, and Construction.
Transmission / Distribution
Design, build, and commission of both underground and overhead systems.
High/Medium Voltage Distribution.
Switchgear Lineups & Panel Boards
Control / Automation Systems