Municipal Substation in NV
8/11/14 MVA, 69 kV – 12.5 kV, 2 outputs with 15 kV feeders.
Electrical, Civil, and Structural Construction. Tie-in incoming 69 kV line. Install outgoing 15 kV feeders. 3rd-party NETA testing.
VIEW PROJECT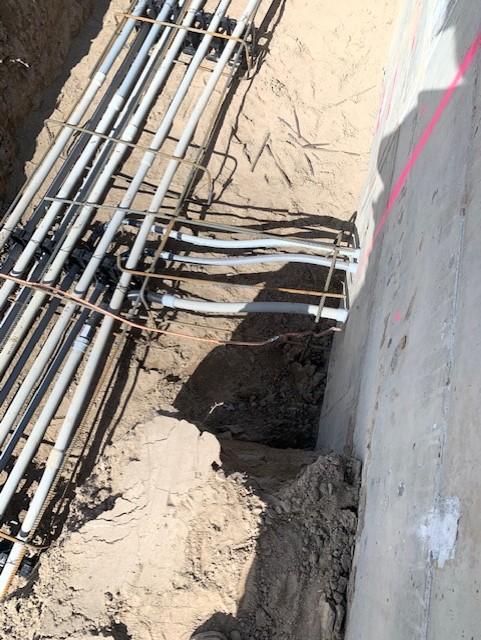 Dam Electrical Upgrade
New concrete dam built for water irrigation control.
Installation of new electrical equipment for power & controls, underground conduits and wiring to devices on dam. Commissioning & testing.
VIEW PROJECT
Municipal Airport Lighting
Airport Runway/Taxiway Upgrades
Installation of new PVC underground conduits, new directional/traffic control lighting, signs, concrete bases,
and fixtures.
VIEW PROJECT