Substation Inspections & Maintenance
Monthly inspections.
Annual oil samples (DGA) on all transformers.
Check and document all readings on all equipment including, tap changes on regulators, voltages on primary and secondary sides of the transformers, any events on the feeder breakers, and any other issues.
Engineering review of all findings and trending numbers to look for any potential problems.
Visual checks on all the equipment including insulators, fencing, regulators, transformer, bussing, VFIs, switches, etc.
Annual weed control & ground sterilization.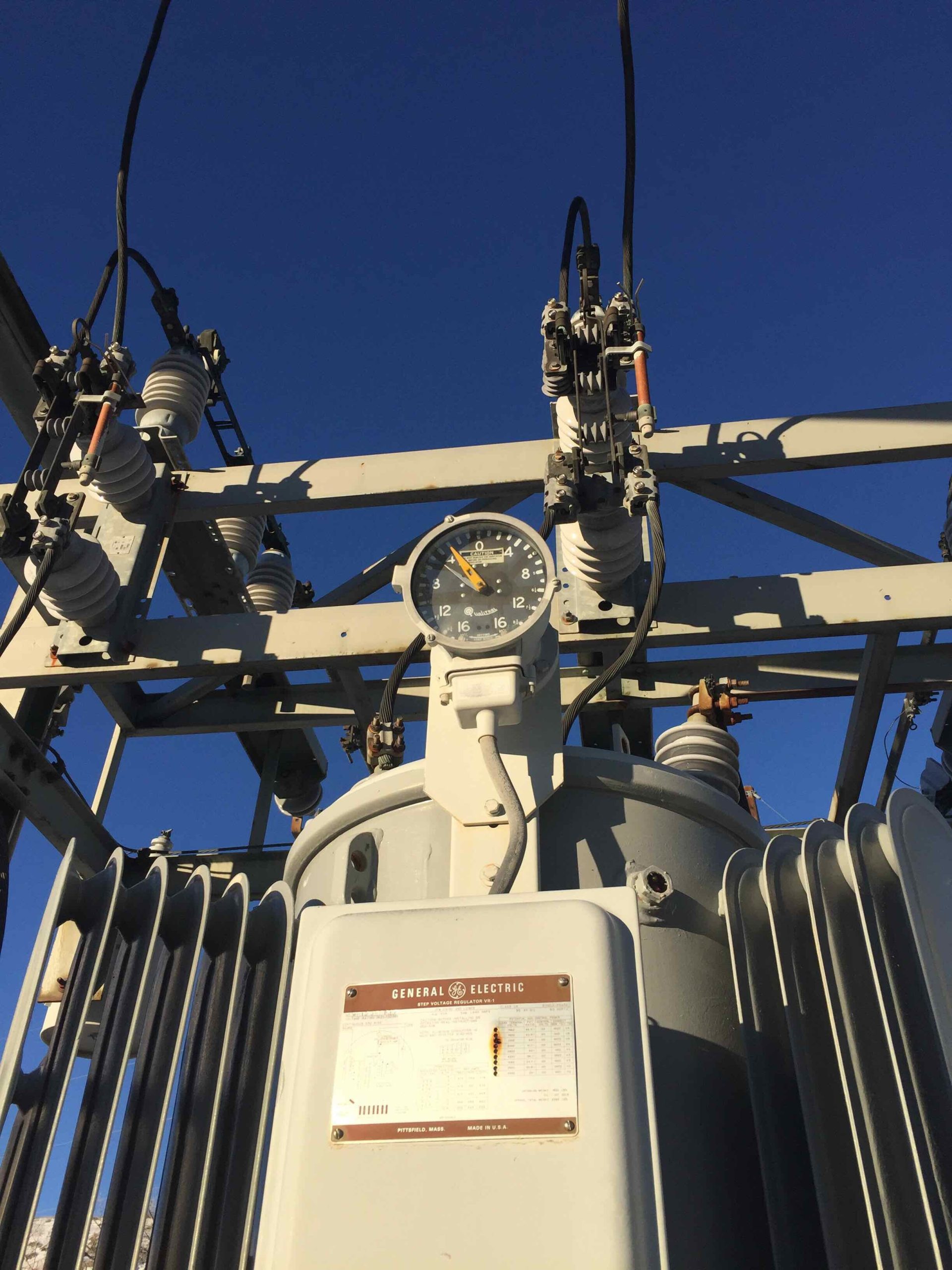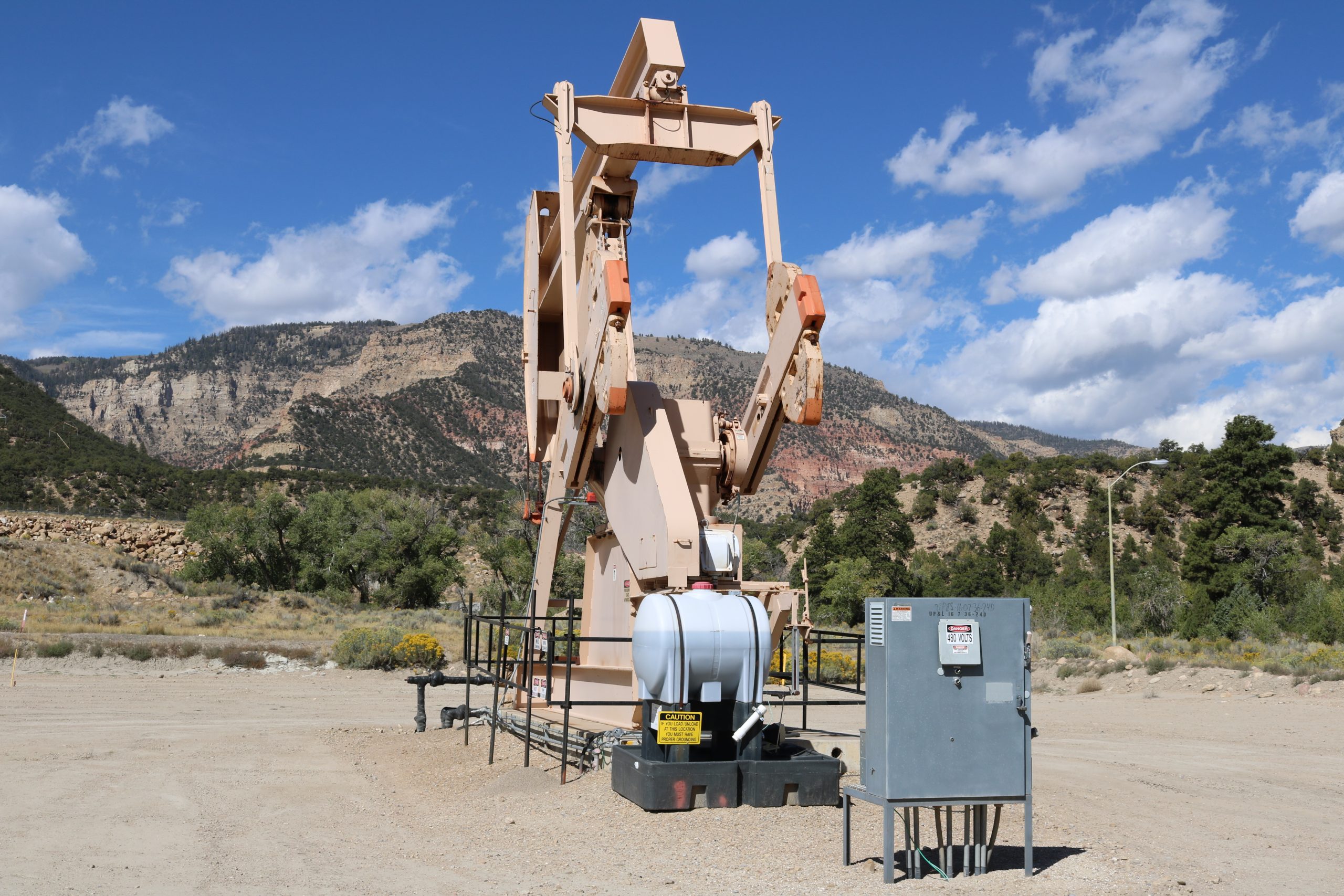 Well Maintenance
Troubleshoot, Repairs & Maintenance of Electrical systems on:
High Pressure Gas Compressors
Gas & Fire Detection systems
Well sites
Water injection systems
Amine plants
Underground and overhead conductor faults
Underground splicing
Changing fuses
Allen Bradley pump off controller maintenance.
Electrical locates
PLC installation
Instrumentation installation and calibration
Gas Metering
Skid Installations
Emergency Call-outs
Civil & General Maintenance
Gas and Oilfield Service and Maintenance:
Well locations and Pipeline roads
Site Grading
HDPE Gas and Waterline trenching, installation, and repair
Installation of valves, air reliefs, drips, PRV valves and vaults
Electrical line trenching
Snowplow roads and locations
Municipal and Private Utilities:
Water, sewer, storm drain and irrigation line new installation and repair
Installation of manholes and vaults
Commercial & Industrial Site Work