RO Wastewater Re-Direct Project
1200A 480v system utilizing Allen-Bradley Switchgear, ABB VFDs, and ABB UPS Systems.
Installed water system designed to reduce waste water from plant. Installed owner-provided PLCs, MCC gear, panels and UPS system. Assisted plant personnel with integrating new controls into its existing systems.
View Project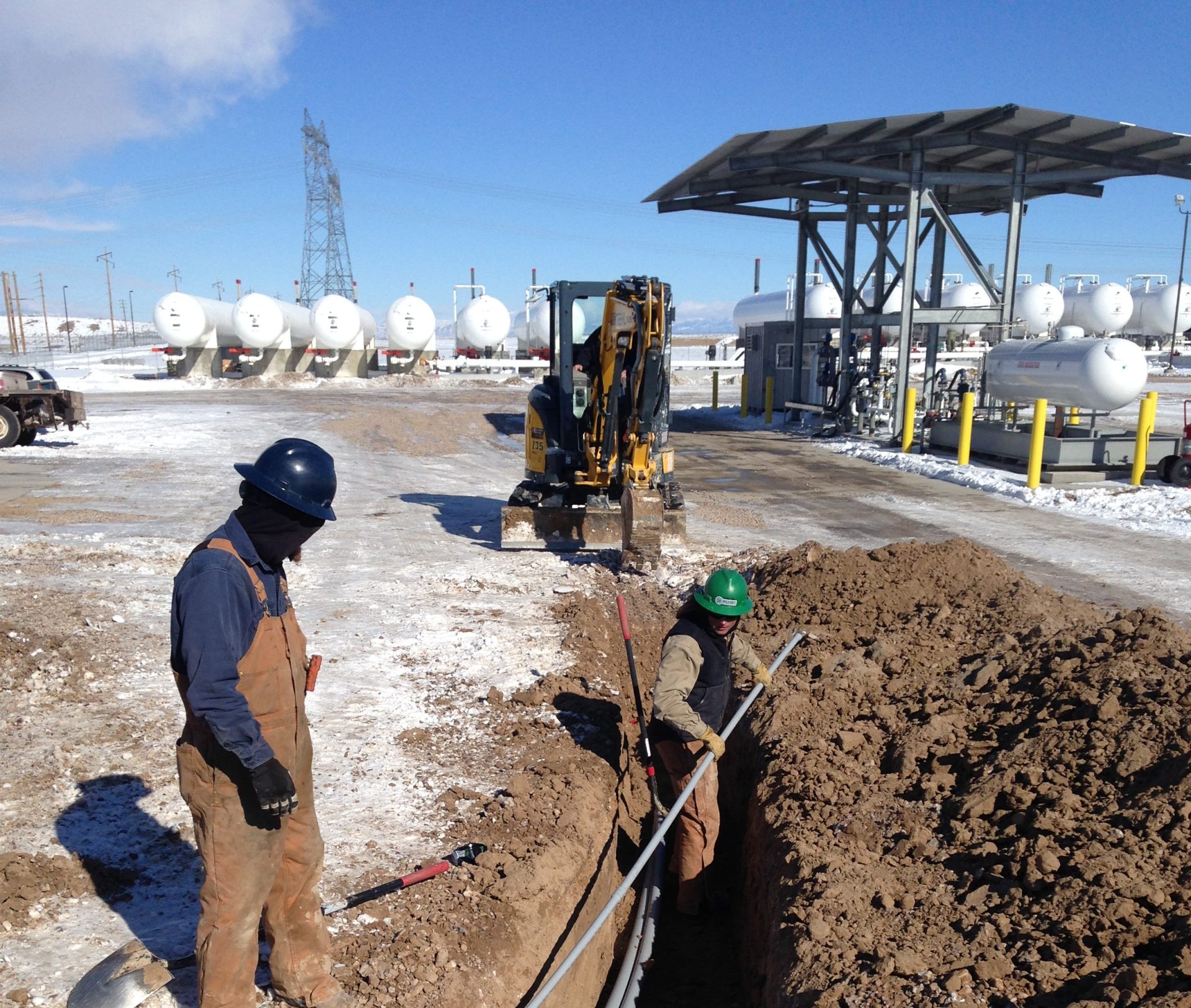 Rail Terminal
Installed 480 v MCC line-up, controls & motors, fire suppression system, analyzers, and computer systems.
Controls, motorized valves, & motors offloaded product from railcars to onsite tanks. Fire suppression system included gas detectors, fire eyes, and emergency motorized valves for emergency shutdown.
View Project
Mercury Scrubber
Construction of new Mercury Scrubber at phosphate processing plant.
Electrical power & controls, MCC building and equipment installation, PLC installation/termination/testing, on-site construction activities, start-up/commissioning.
View Project